We offer a complete range of on site
lifting equipment inspection
and testing services
We Provide Innovative and
Cost-Effective Industrial Inspection Services
Read More
We are committed to perform
HIGH QUALITY NDT INSPECTION SERVICES
Training & Skill development solutions
Improve your employees' knowledge, awareness & Skill
We have capability to calibrate all types of
process instruments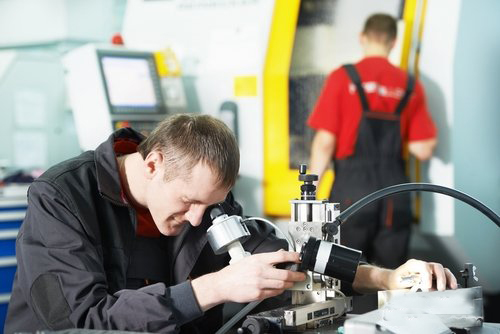 –
INSPECTION AND TESTING SOLUTIONS.
We help businesses carry out integrated programs for Inspection, Testing and Certifications to ensure smooth, flawless, reliable and safe business operations.
Lifting Equipment Inspection Services
Lifting Equipment Inspections & Elevator Inspections– LEEA (Lifting Equipment Engineers Association).
Pallet Racks Inspection / Consultant
Warehouse Rack Inspection as per SEMA Guidelines.
API inspection 653, 510, 570, 1169 ‐ Pipelines, Storage Tanks, Pressure Vessels.
Heat Exchangers, Air receiver vessels, Boilers etc.
NDT Services (Non-Destructive Testing)
Conventional NDT Testing (UFD, UTG, MPI/DPT Holiday Testing, Hardness.
Welder Qualification, Welding Procedure and other Welding related services.
Testing, Boroscopy / Videoscopy, Thermography, Coating Thickness etc.)
Third party vendor and stage inspections (Expediting Services / Vendor Assessment etc.)
Quality Assurance / Quality Control (QA/QC) Supervision.
Technical Training Services
HSE and Technical Training Services with Certifications of Crane Operators, Forklift Operators, Riggers etc.
Audits & Gap Analysis (Electrical, Safety, Civil, Mechanical, Fire etc.)
Awareness Trainings on QMS, EMS and OHSAS and IRCA Related Courses.
We are Leader in services of Industrial Inspection and Testing
CASE STUDIES
WE ACCEPT ALL
CHALLENGES
& PROVIDE BEST QUALITY SERVICES.
Each inspection requires a degree of engineering and has to be undertaken in the safest and quickest possible way in order to minimize disruption and reduce costs. We strive to offer our clients the most effective answer for their challenge from a simple hire through to a bespoke inspection solution.
PRIMARY SERVICES
Safety and Health Inspection
Environmental Engineering
Reliability and Safety Assessment